Arthur Brown and the Darkness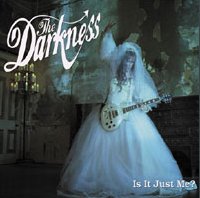 In December 2005 we were contacted by the management of the Darkness as to whether or not Arthur would be interested in appearing in a video with them, of course Arthur being friends of the bands since they met at Gilfest in 2003 said yes. A few days later off they went to a west London film studio, the basic plot is that Justin is getting married, to himself ! The service is conducted by Mr Brown.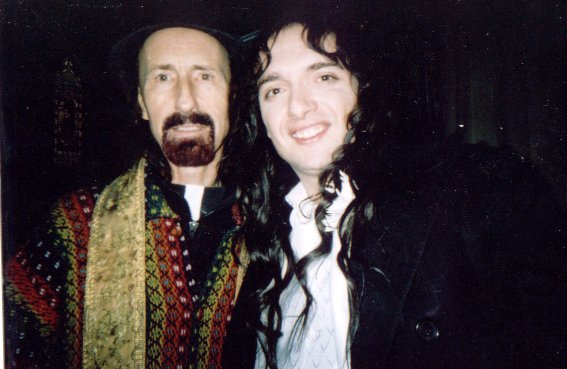 You can watch the video from the Darkness web site http://www.thedarknessrocks.com and you can also buy a DVD single that also has a behind the scenes feature.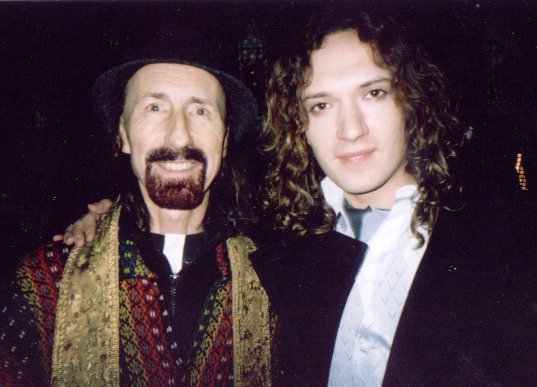 Useless bit of trivia for you, Richie the Darkness bass player once played in a band with Mark Morris of the band Balaam and the Angel, this is another band that Matthew who runs this site webmasters for and Richie occasionally posts to the forum over there!
Thanks to Julian (seen below) for taking these couple of snaps from the film shoot.